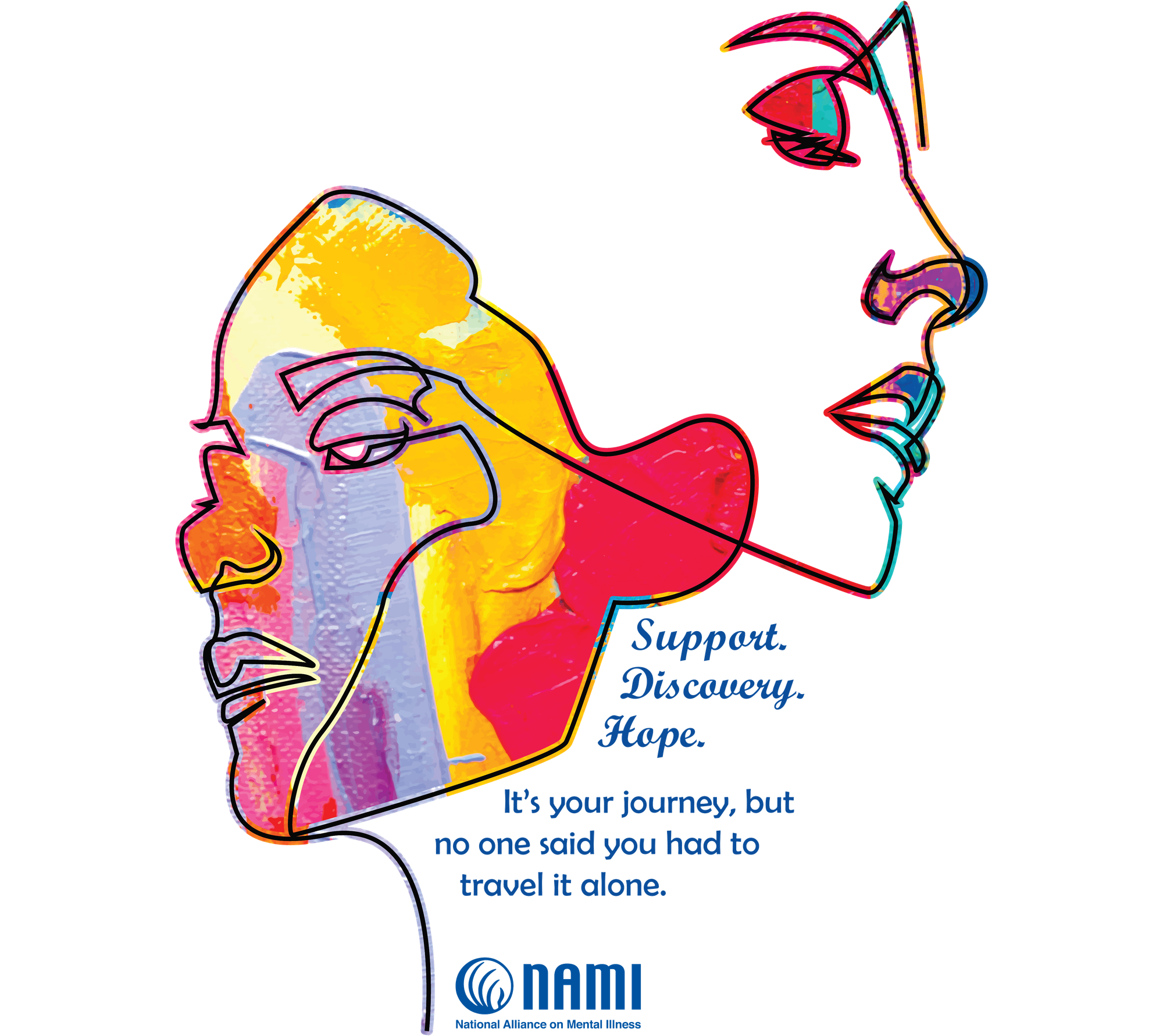 NAMI SOUTHWEST MICHIGAN
NAMI's education programs include Family-to-Family, the Provider Education Program, Peer-to-Peer, support groups, and various state and local programs.
Public Education and Information. www.nami.org provides information, referrals, and education to over 15,000 visitors each day. 1 (800) 950-6264, the NAMI HelpLine, fields over 4,000 requests each month. Public awareness activities, including Mental Illness Awareness Week and the StigmaBusters network, and In Our Own Voice help dispel the stigma associated with mental illness and encourage early intervention and treatment.
NAMI advocates on the federal, state, and local levels for nondiscriminatory and equitable public and private-sector policies, as well as for federally-funded research for treatment and cures for mental illness. NAMI's Campaign for the Mind of America is a political partnership initiative to strengthen relationships with community leaders and elected officials. Through the Campaign, NAMI advocates for policies that are reflective of the best economic, science, recovery, and systems choices.
Ending the Silence is a 50 minute mental health presentation given in schools for middle and high school aged youth.
Helps youth learn early warning signs of mental illness and are provided with resources and tools to help themselves, friends or family members who may be in need of support.

Contact with an individual living with mental illness dispels myths, instills a message of hope and recovery and encourages students to reduce the stigma associated with mental illness.